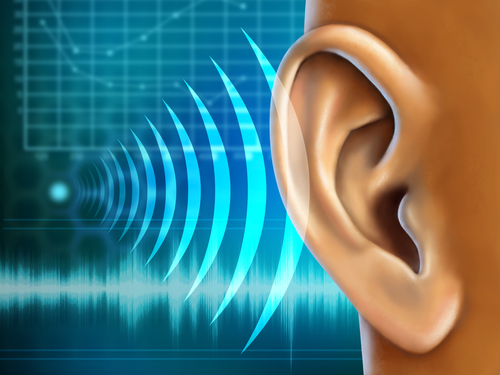 Modern listening devices need electricity but we do not always figure it out immediately.
In the past, most listening devices were placed by attackers in the space. They were easily detectable as they were connected directly to a power source. They were located in sockets, light switches or electrical extension cords or directly in electronic devices connected to power (televisions, radio receivers etc.). Today, connection to power is not absolutely necessary as batteries can also be charged by other means. In addition, there are also devices whose batteries can work for quite a long time even without charging.
Listening is also possible from another site – from the next room through wires or distance listening through a directional microphone. The device itself needs power but that is not necessary in the monitoring room.